Patios, Pool Decks, Fire Pits, Retaining Walls, Natural and Veneer Stone Work
J Gonzalez Construction provides the Anne Arundel County area with the best in affordable hardscaping projects and landscape design. Patios, pool decks, fire pits, retaining and garden walls, natural and veneer stone work, concrete and pavers are all elegantly designed with the talents of Jose Gonzalez and his crew. He is proud of every job and you will be too!
Jose Gonzalez received certification for installing pavers about 15 years ago. He continued his education, taking courses and attending seminars, to improve his natural talent for landscape design and installation. Now running his own business under J Gonzalez Construction, he appreciates what homeowners value and desire in creating beautiful and inviting outdoor spaces. His clients take comfort in the fact that a trusted and talented contractor is completing their projects.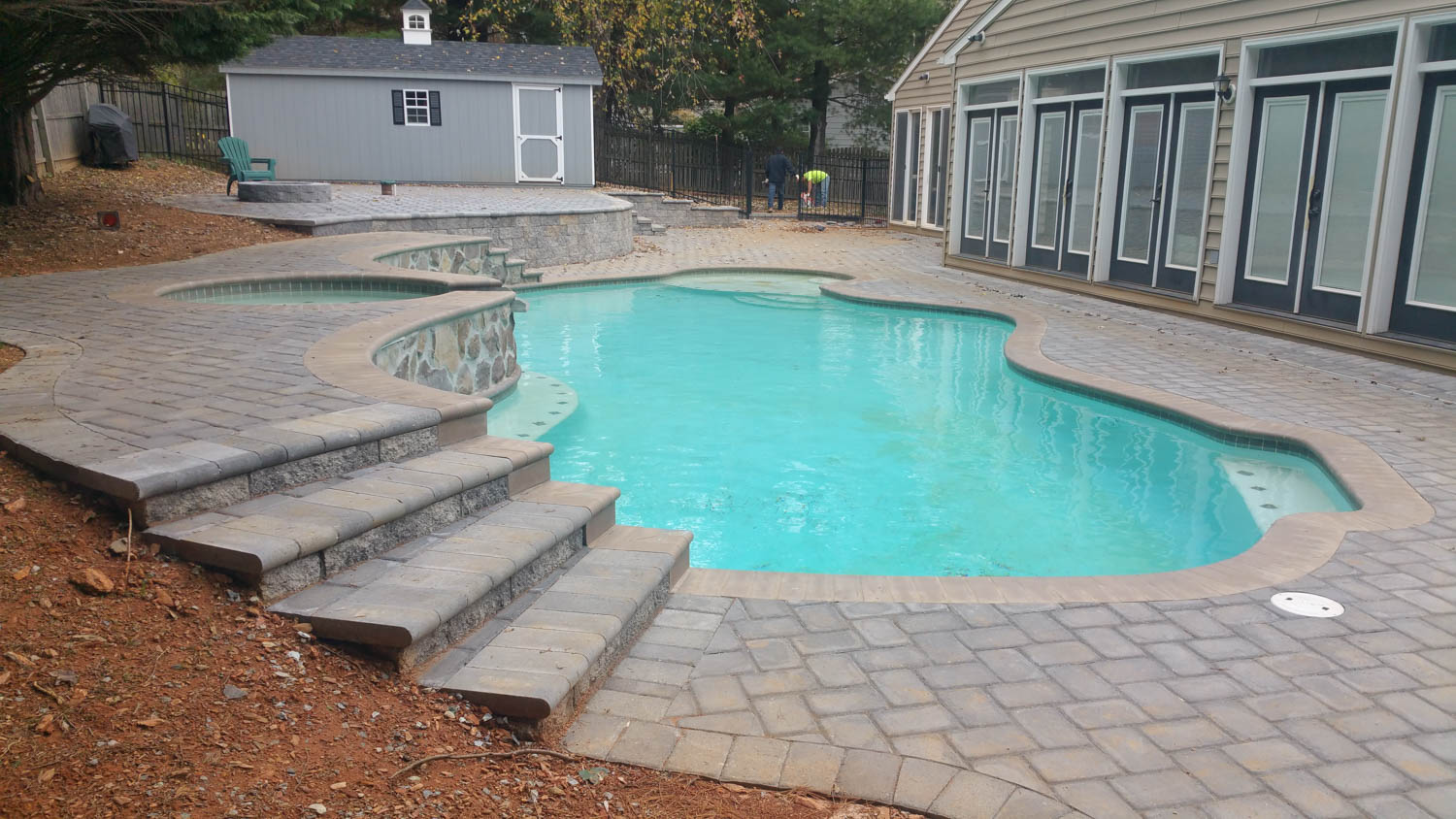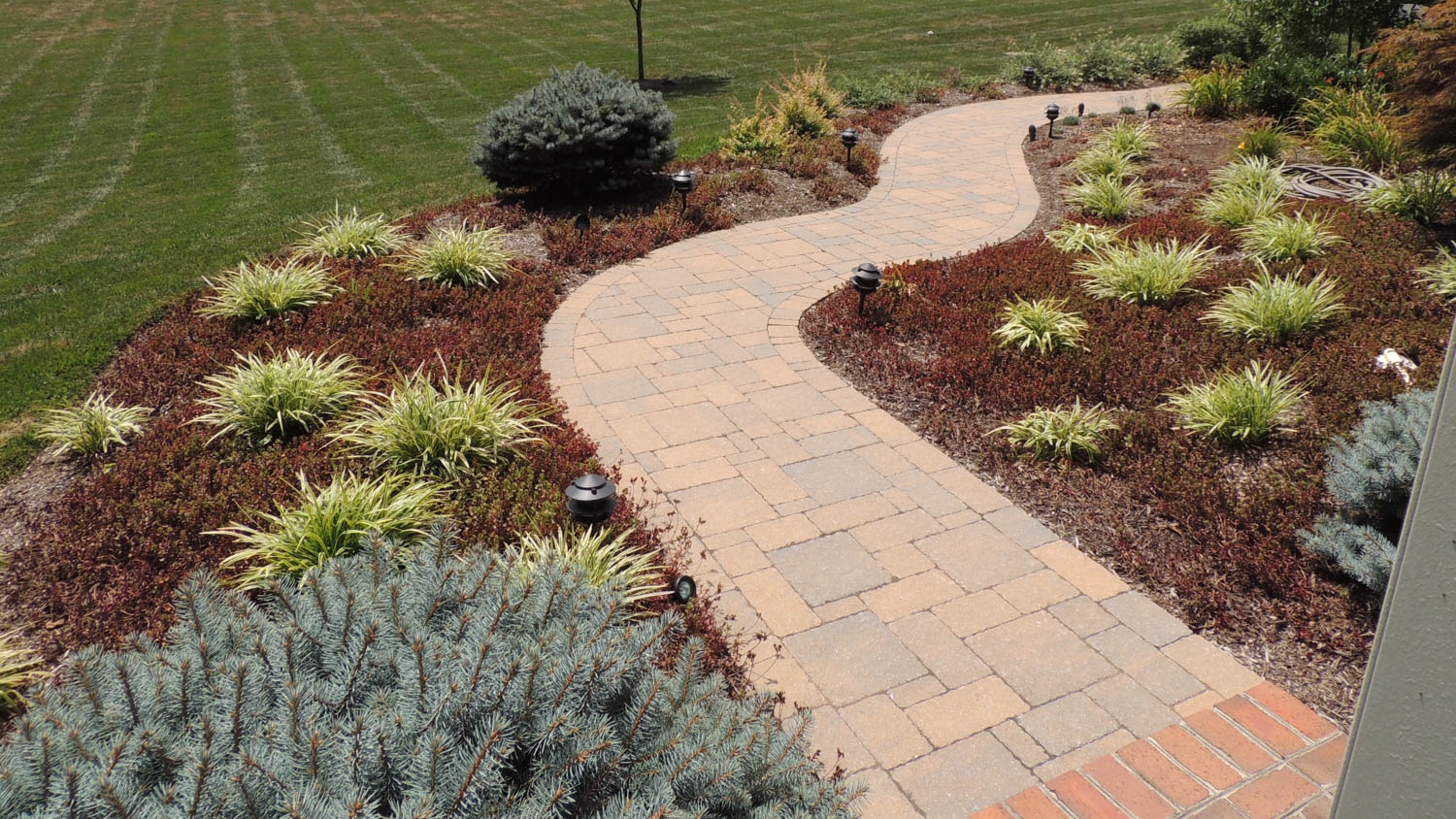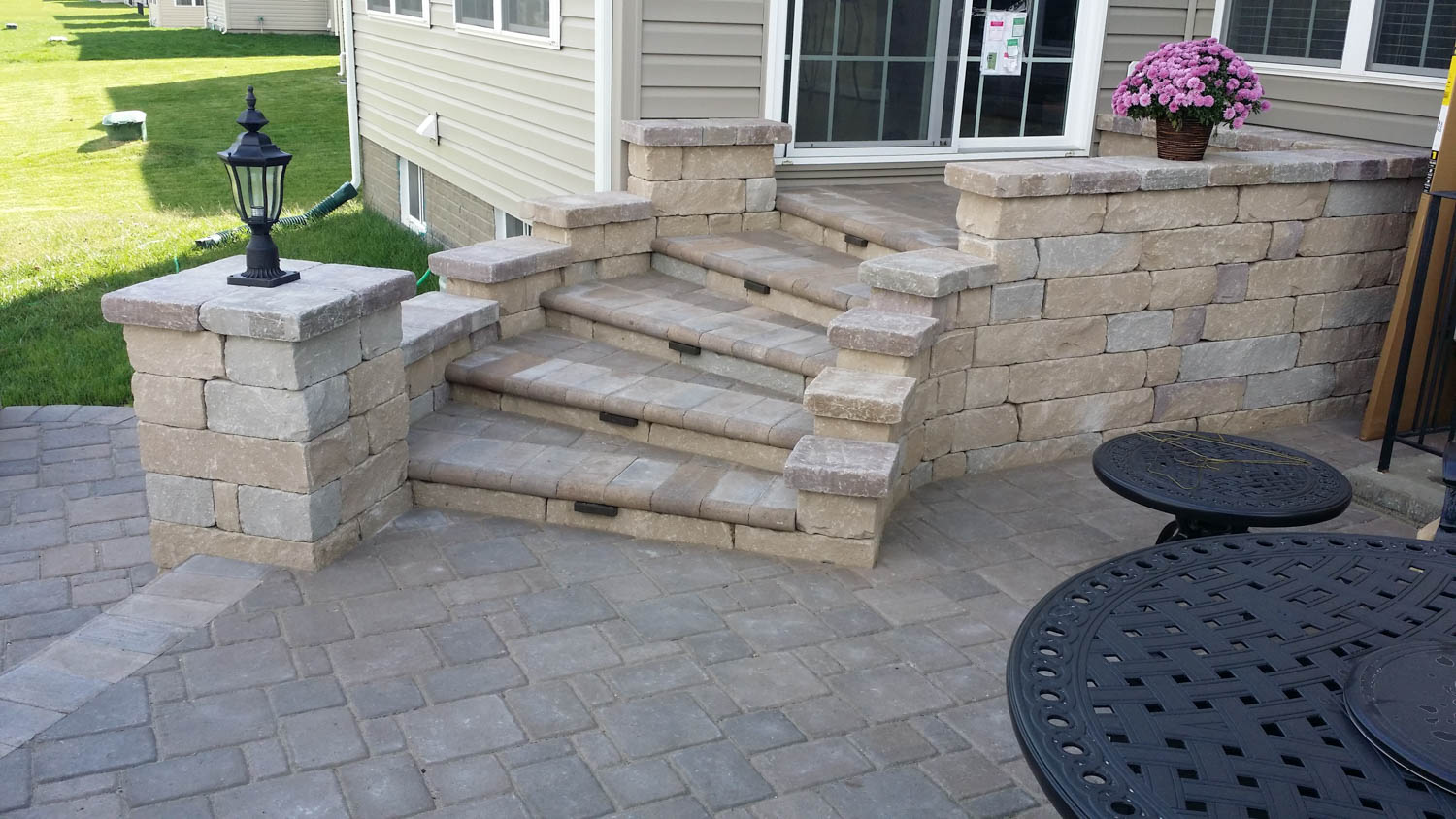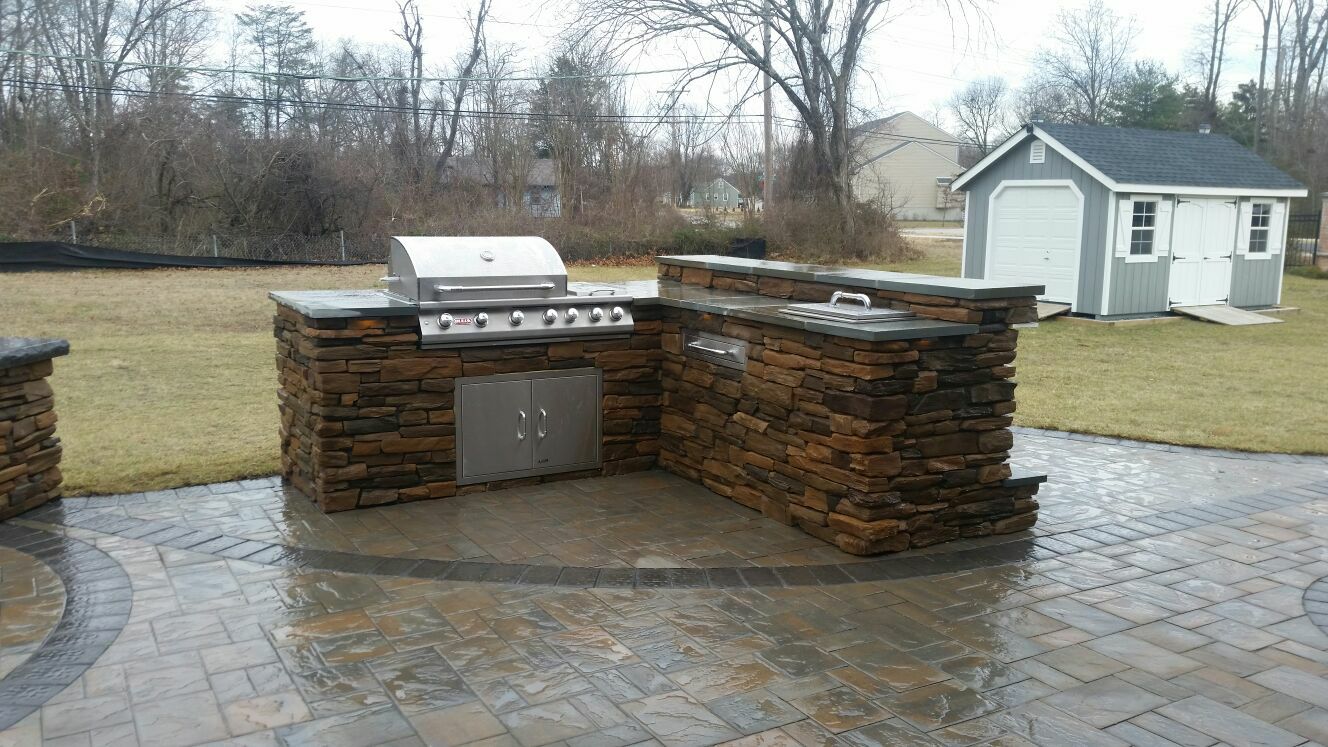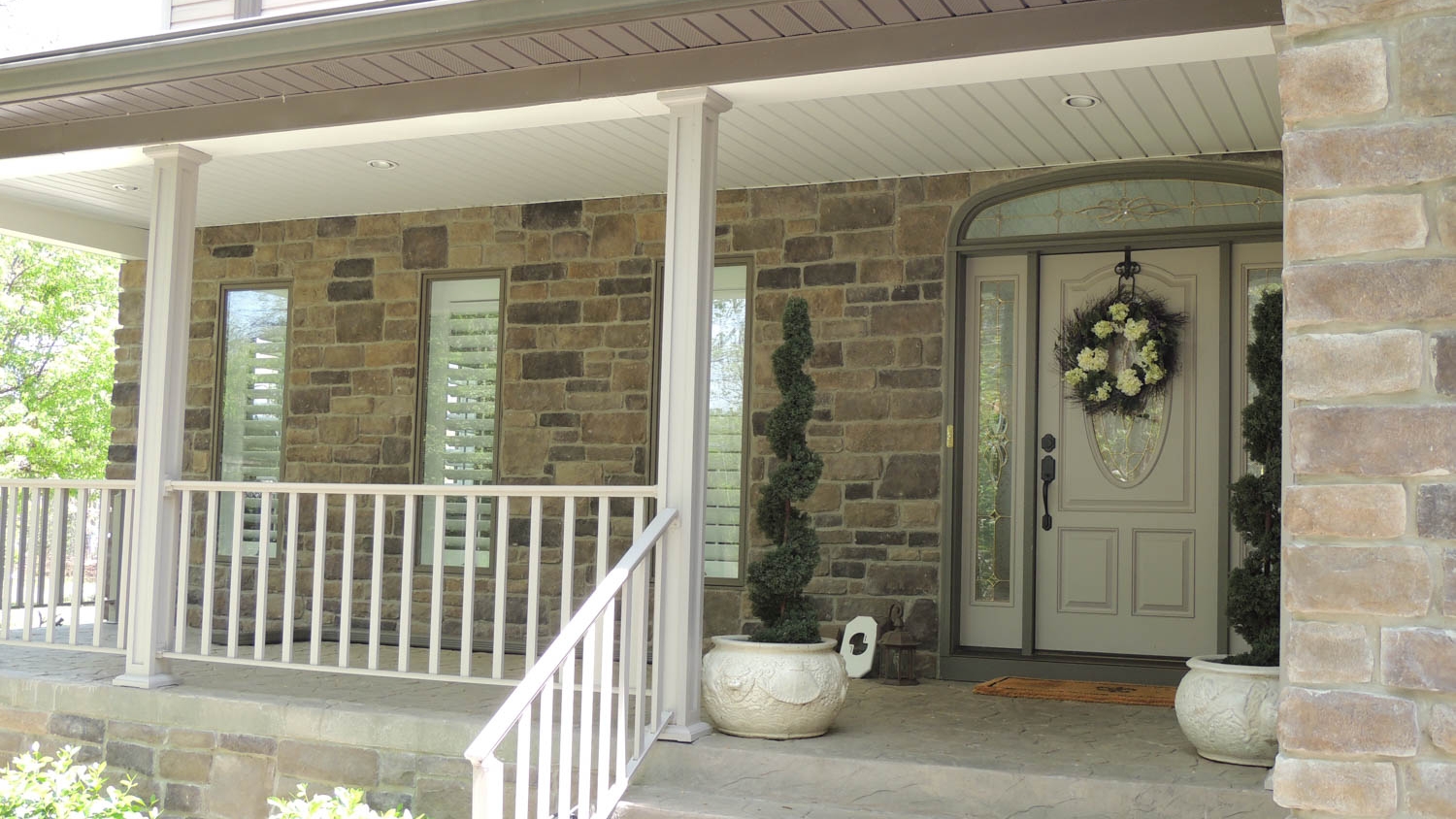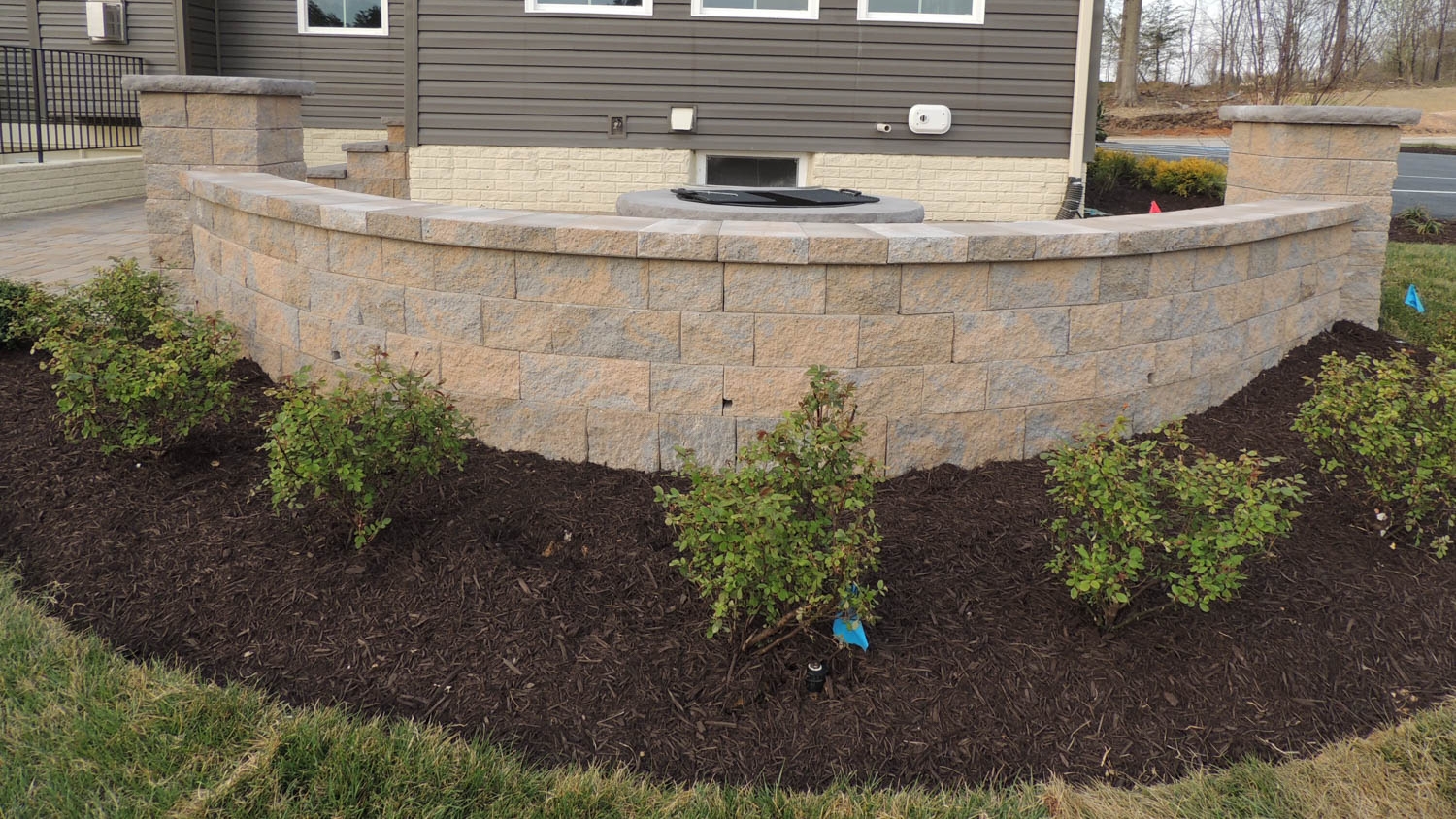 Retaining and Garden Walls
Ready To Start a Project with Us?